Dear visitors! We are glad to introduce our Agency.
We are a Event agency with team of Muscovites, curious and enthusiastic, interested in the life of our capital. We love our city and we're happy to explore it with all the newcomers.
We realize how difficult it may be to visit the country if you don't know it's language, local customs and rules.

We believe the best way to experience a country is through the eyes of the local people. We're interpreters and guides in Moscow speaking English, French, Spanish and Italian and other languages.

We do our best to make you feel at home while in Russia. Our goal is to give you exciting experience of visiting Moscow.
Moscow is huge, exciting and exhausting at the same time. If you just visit The Red Square and Kremlin you won't get the whole picture. To enjoy the city you need to meet people and this travel guide will tell you how and where to do it.
Booking Request Form

We accept bookings by e-mail or contact us form 24 hours a day, 7 days a week. We reply to requests within 24 hours.
For your convenience, we accept credit payments and Russian State Bank transfer.
Office: 10b2 Mohovaya str., 4th floor, office # 45, 119019, Moscow, +7 (499) 398-0496.
For easy contact, we're on

+7-925-882-75-76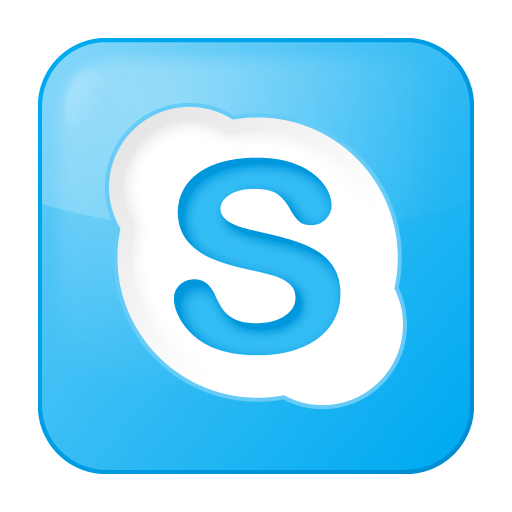 merideal
Make order